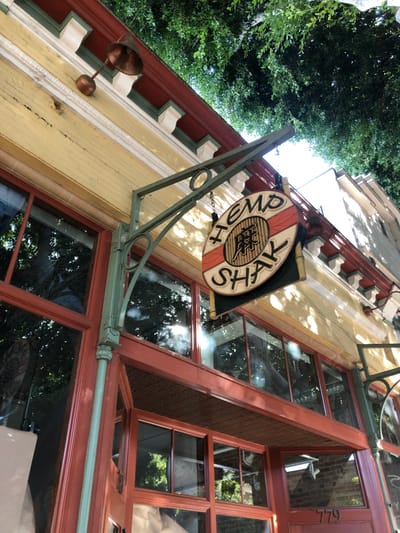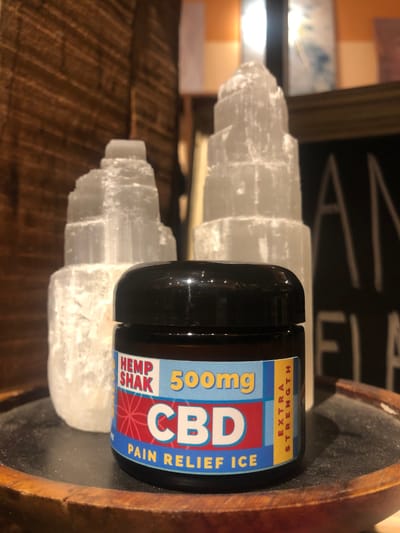 We are a locally owned and operated business in the heart of downtown San Luis Obispo, California. Established in 1996, Hemp Shak is still going strong. We have many offerings including; Eco friendly Clothing, Locally made Hemp Shak CBD, Local Art, Records, Jewelry, Fair Trade Products, Crystals and much more.
When it comes to our Hemp Shak CBD products,
everything we make is in small controlled batches while using
the highest quality CBD extract, organic food grade MCT oil, coconut oil, sweet almond oil, organic bees wax, and pure organic and wildcrafted essential oils for all of our salves and blends.
ABOUT CBD:
CBD is a natural compound that has been around for centuries & we are just starting to embrace & learn more about it's incredible medicinal properties. CBD is extracted from the hemp plant for its therapeutic qualities.
The use of CBD products can help people who suffer from severe pain, anxiety, depression, stress, insomnia, and is also known to help people who are prone to having seizures. Most importantly is that CBD is all natural & completely safe. It has been tested in lab settings in small and large doses & the results of these tests show that there is virtually no side effects. CBD is an amazing alternative to modern medicine, as it helps alleviate symptoms, aids the body in its natural healing process & leaves no harmful chemicals in the body.


Disclaimer - Hemp Shak makes no specific health benefit claims based on the purchase of this product. The FDA does not consider hemp-CBD oil a supplement, thus it cannot be labeled as such, guidelines for dosage are prohibited. Hemp Shak is committed to offering hemp-CBD oil that never exceeds THC levels of .3%, which is the legal limit in the United States. None of our products contain THC.